About Us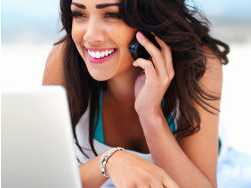 HS Finance & Credit Co. Ltd. (formerly Heisei Finance) was established in December 1993, by a group of business elites from Hong Kong and Japan. The Company is headquartered in Hong Kong with the vision to become the premier financial provider to all people with great dreams for better quality of life. Our name HS Finance stands for delivering Happy Services and making our customer's every encounter with HS Finance a Happy Moment. We are most dedicated to the needs of foreigner domestic helpers working and residing in the city.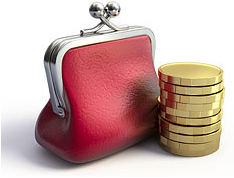 In HS Finance, we provide great work environment and treat each other with respect, we embrace diversity, apply the highest standards of excellence to delight customers and fulfill the ever evolving dreams of our enthusiastic customers all the time. We contribute positively to our community and our environment. We recognize customer satisfaction, customer happiness and goodwill as the main source of our success.
The company consists of a group of happy and dedicated staff force situated in eight branch locations to service our customers. Branch locations include Central, Causeway Bay, North Point, Admiralty, Mongkok, Shatin, Tsuen Wan and Yuen Long. AT HS Finance, customer will enjoy simple, easy and fast loan services coupled with bountiful of rewards for every loan product.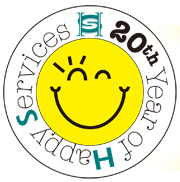 At 2013, the company is celebrating the 20th year anniversary. There are many activities, function and free gifts carry on during the year. We aim to delivery out simple, easy and fast loan service with an extraordinary joyful experience to our customers.